When Stony Creek Colors founder and CEO, Sarah Bellos, originally operated a textile dye house in Nashville her goal was to provide independent fashion designers with highly sought after natural dyes instead of the petroleum-based dyes used in most clothing today. She quickly realized the difficulty brands face when attempting to integrate plant-based dyes into their designs. Frustration turned to motivation as Sarah decided to leverage her experience in agriculture and sustainable business to solve this problem.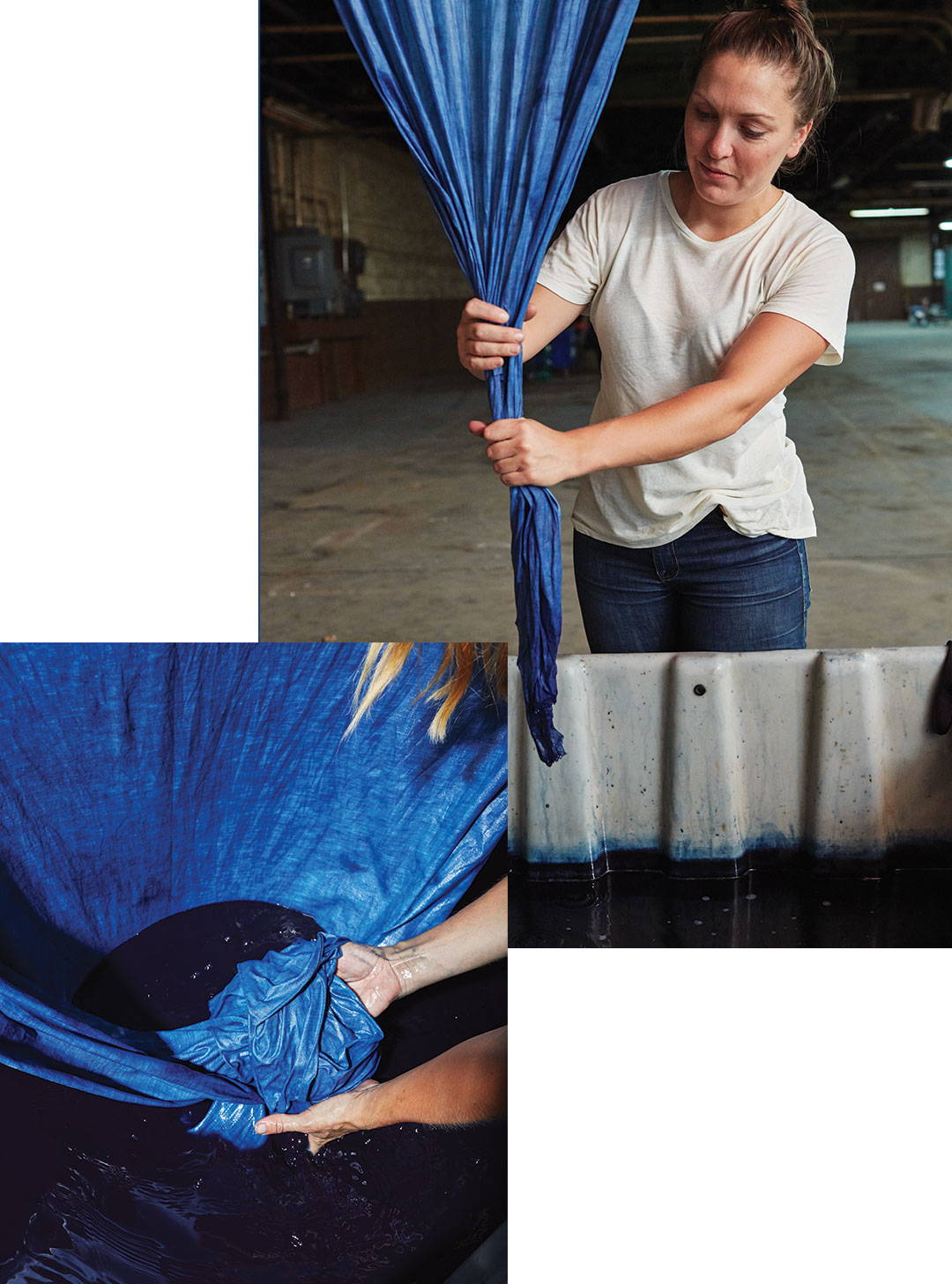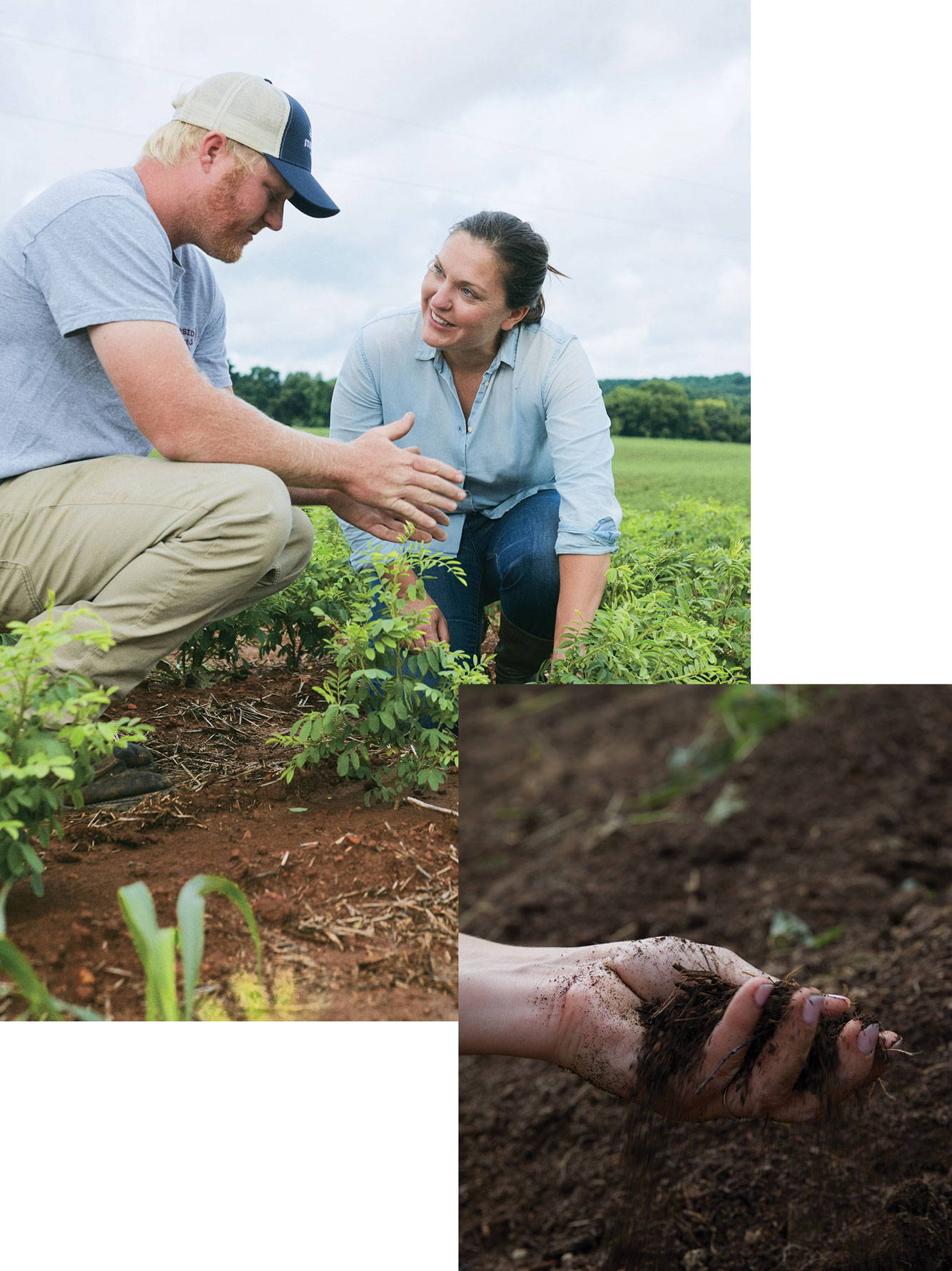 Stony Creek Colors was started in 2012 to build a new future for natural color, harnessing advancements in sustainable agriculture, crop development, and chemical and process engineering.
Collaborating with farmers, chemists, mills, and brands has allowed Stony Creek Colors to champion a new way of manufacturing plant-based dyes at significant scale and succeed in our mission to make traceable, plant-based dyes that




Empower people with safer, cleaner color

We envision a vibrant fashion industry that values clean and natural colors used as a source of restoration, bringing life to the places it's grown, dyed with and worn.

Unfortunately current industry practices don't reflect the world we hope to create. What's commonly used to color our clothing deeply harms people and the planet.

About 100 years ago, unsafe synthetic dyes began replacing the natural dyes that had been in use for centuries. For years afterward plant-based dyes lacked the qualities needed to shift reliance away from these hazardous synthetics. Now we're changing that.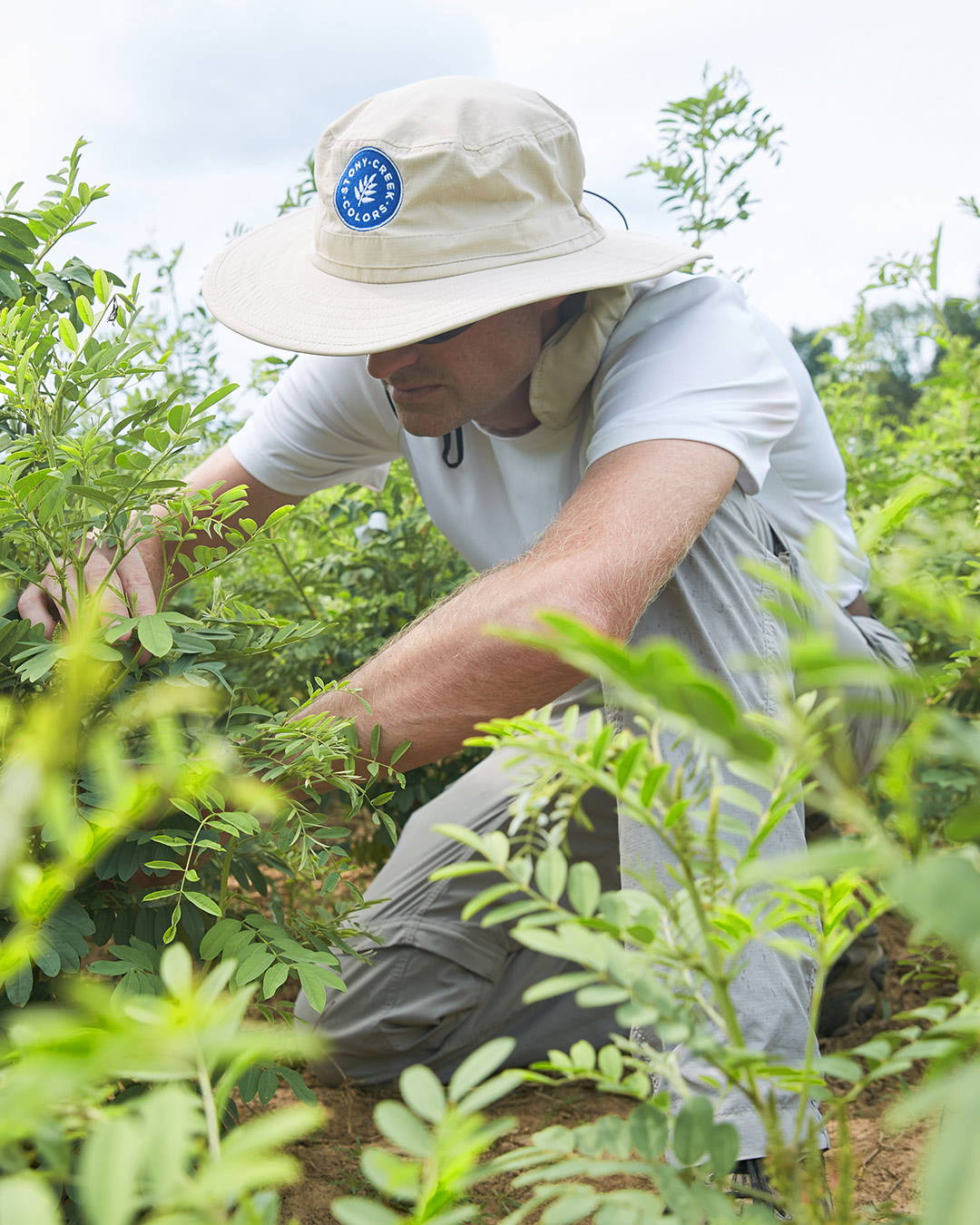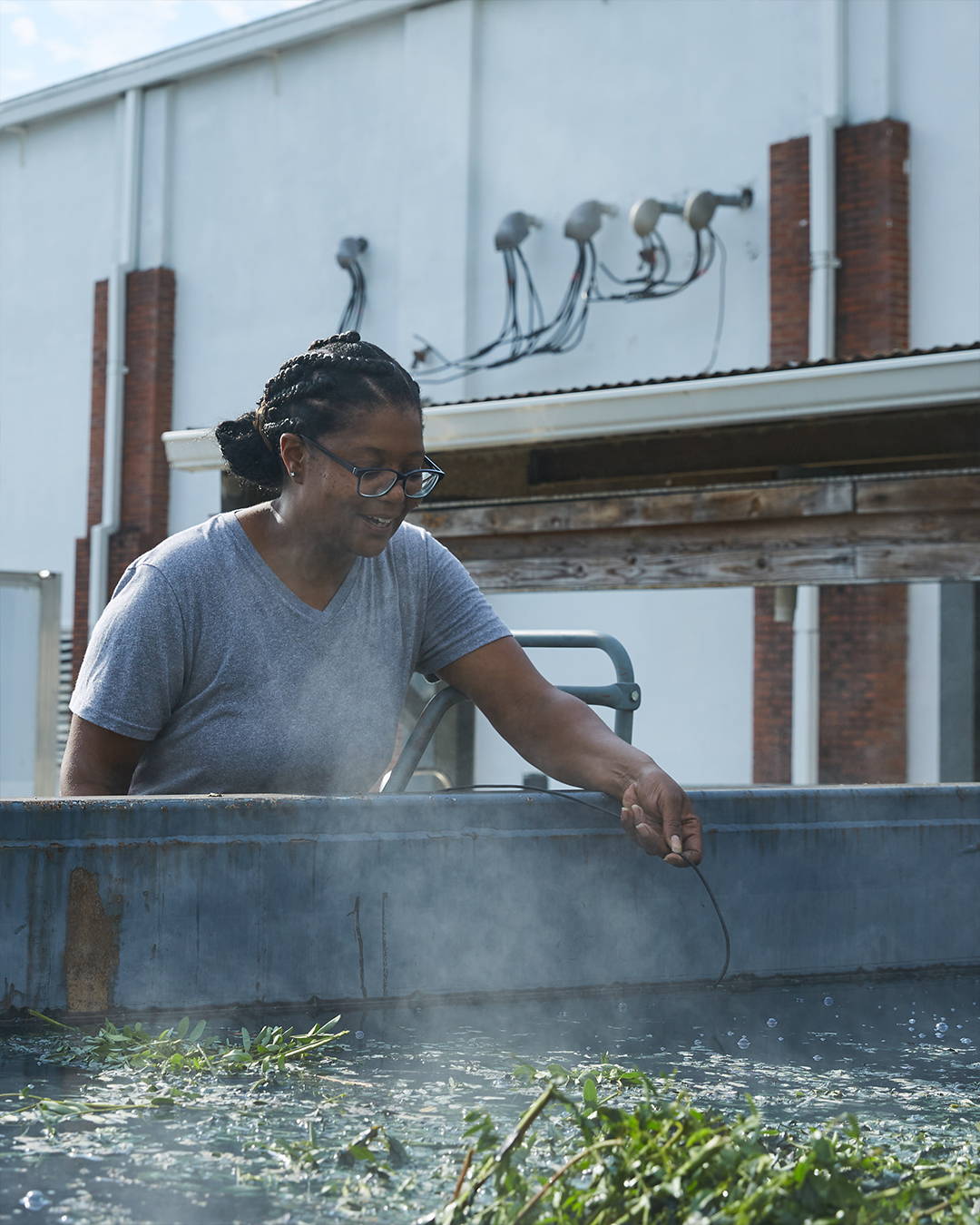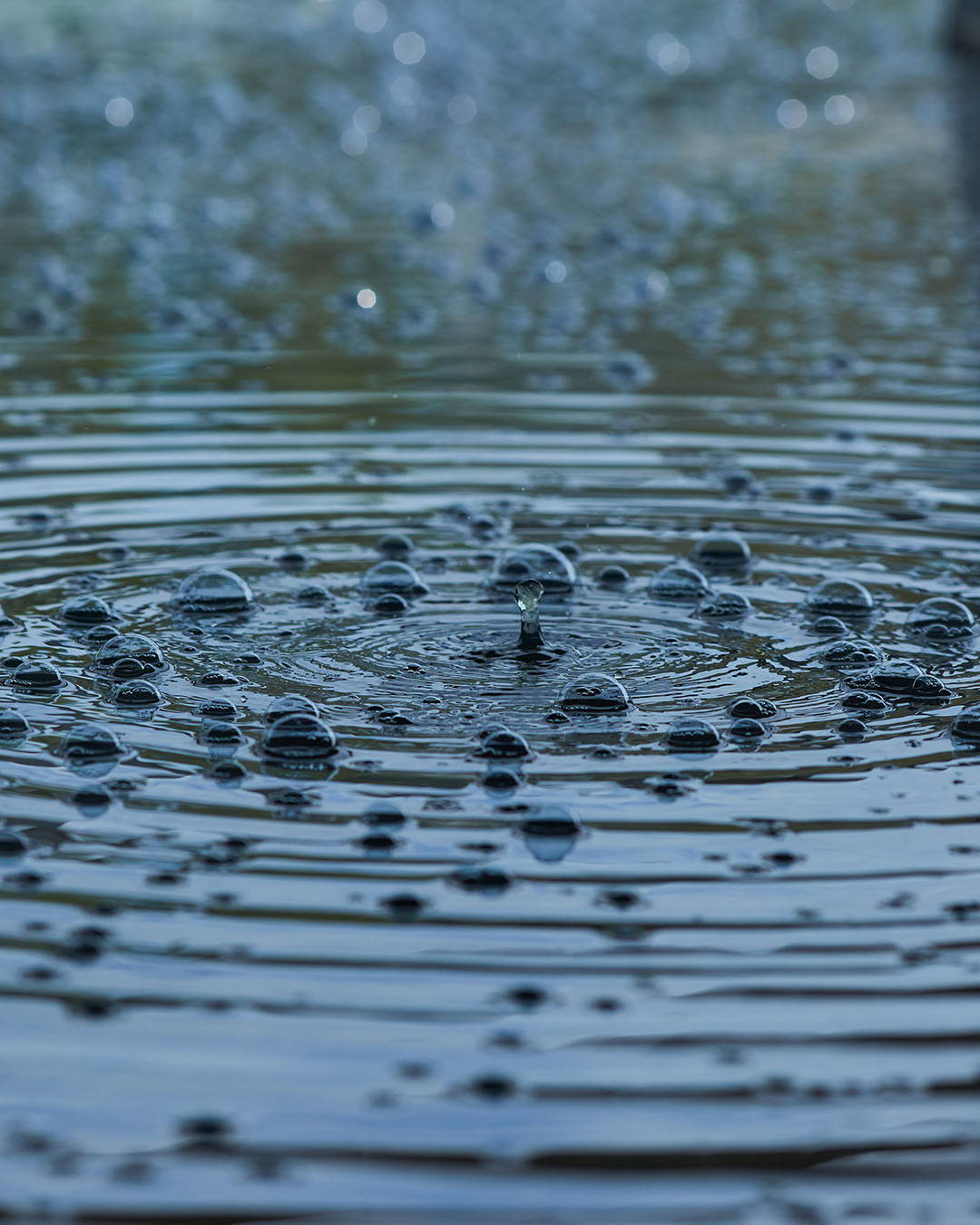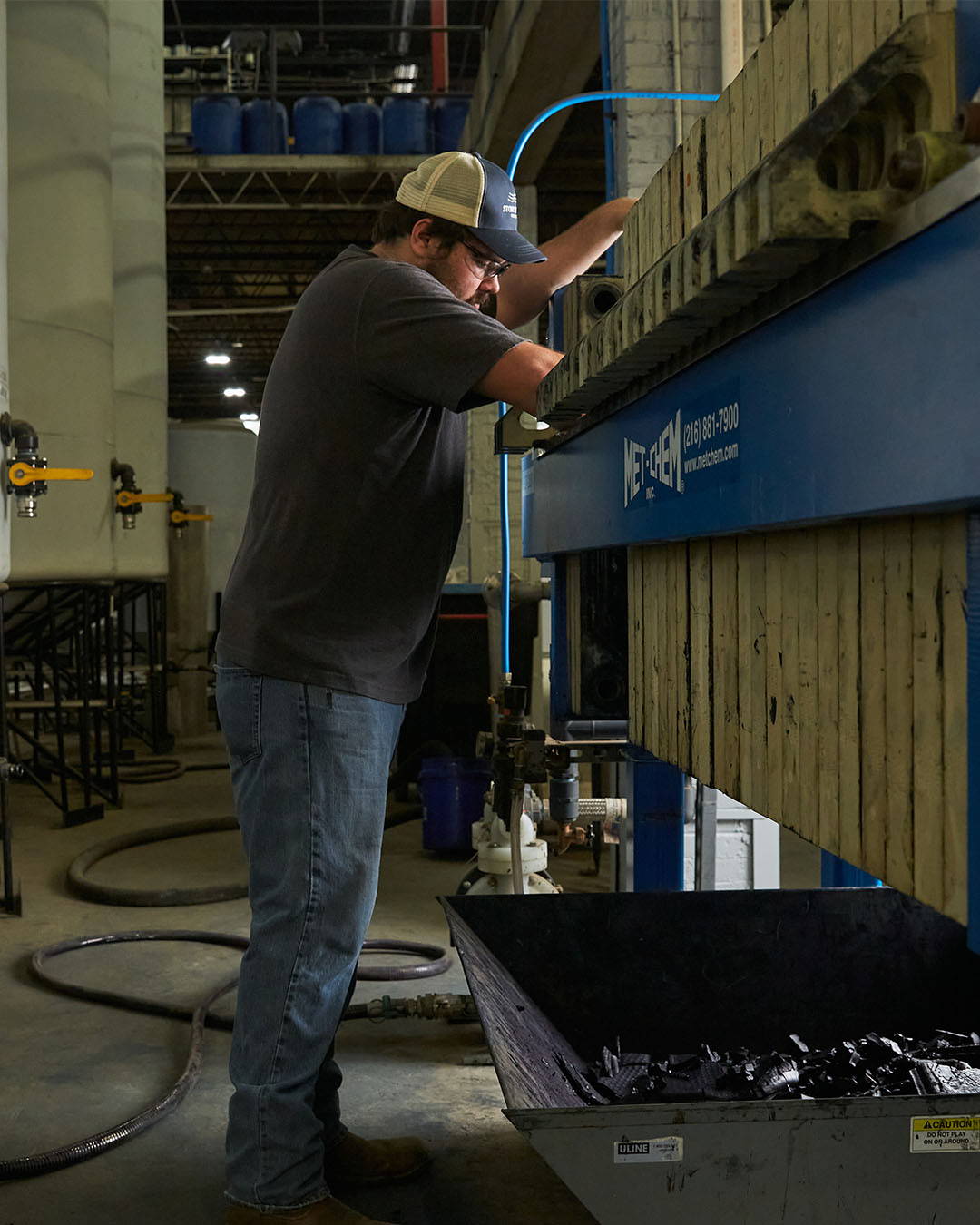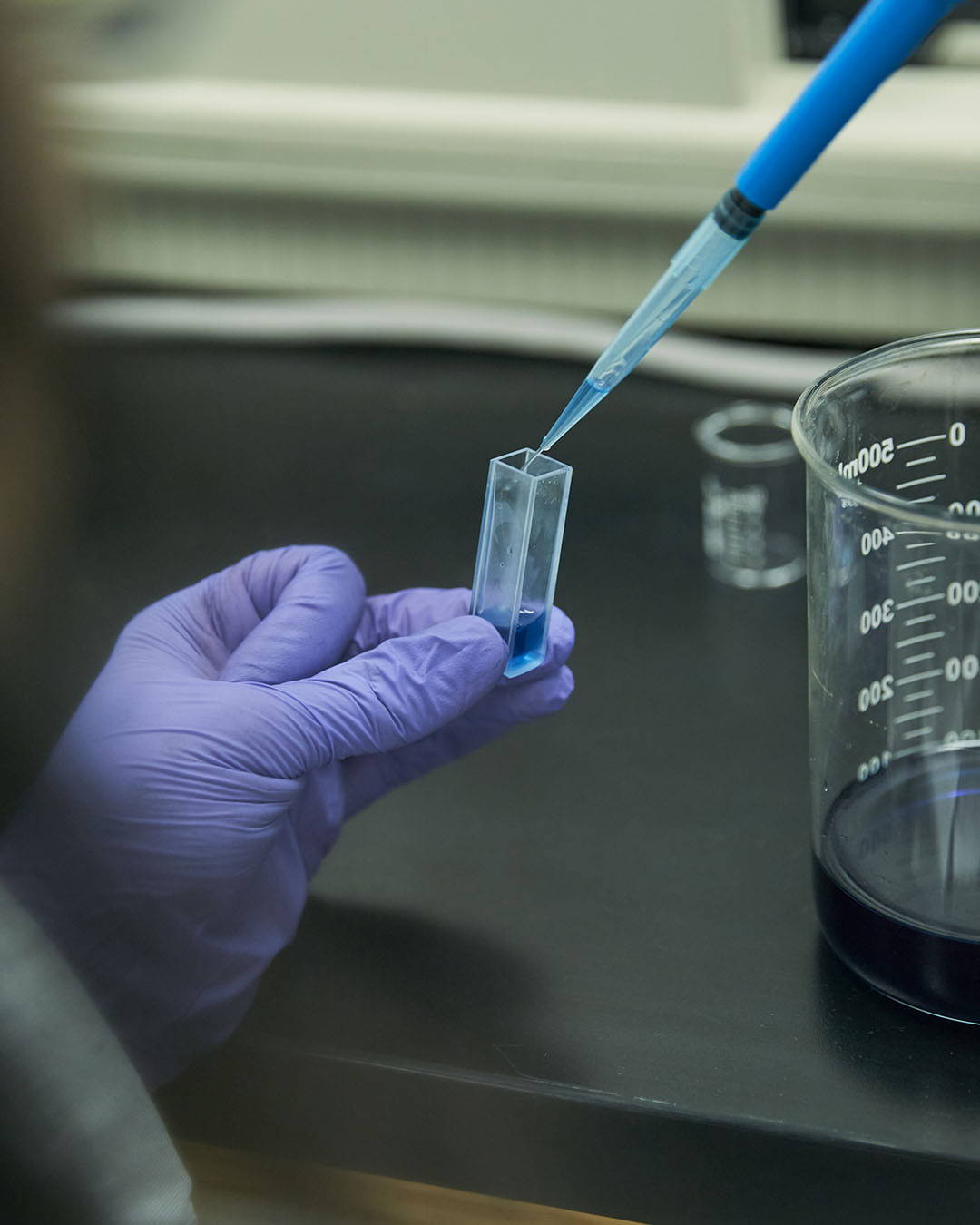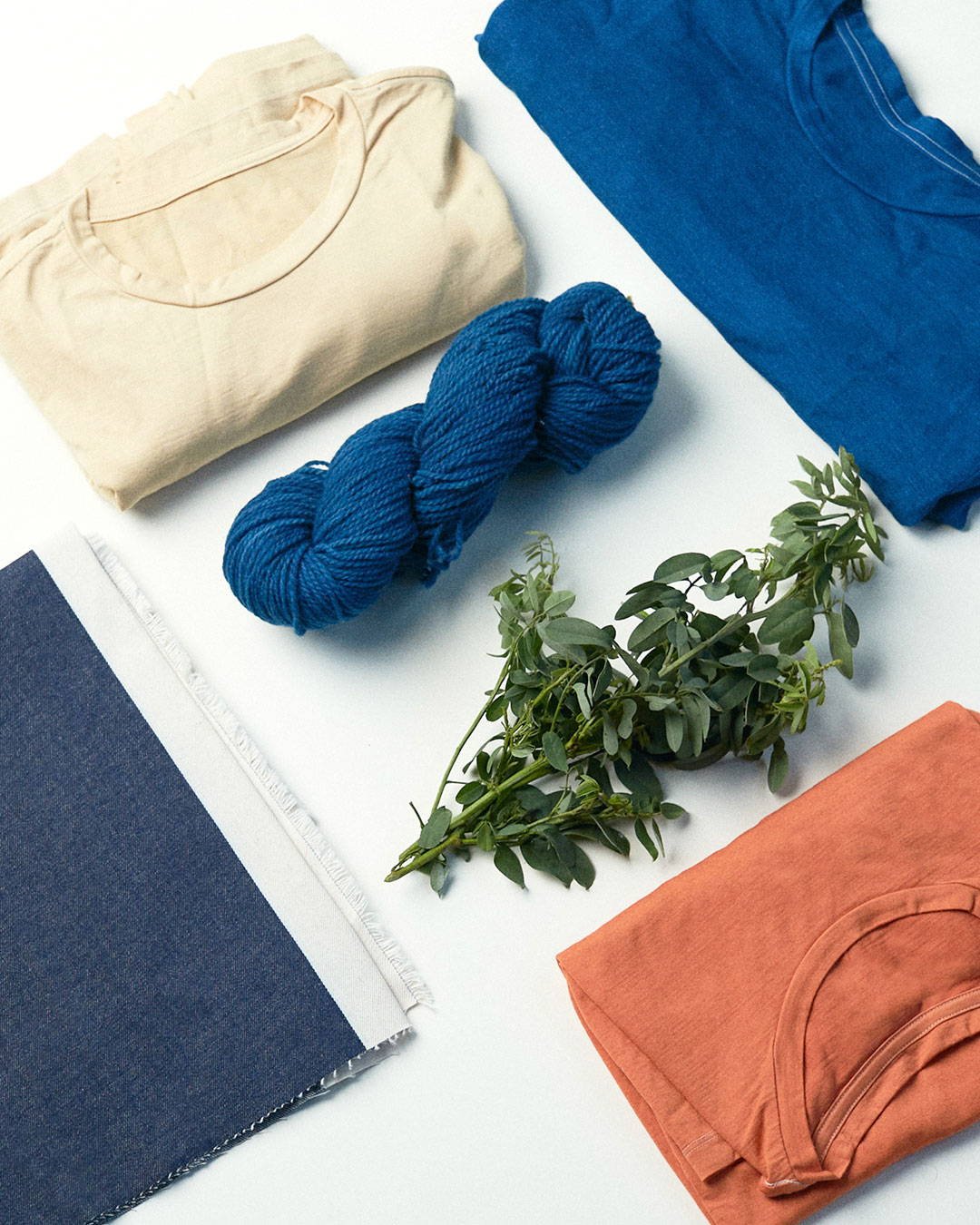 At Stony Creek we match what's great about synthetic dyes - consistency, vibrancy, and scalability - and reject what's harmful, leading to plant-based, climate positive, and high-quality dyes. We accomplish this through strategic farm partnerships, transparent processes, and collaborations with mills and brands.
Stony Creek Colors partners with local farms to grow indigo as a regenerative rotational crop that improves profitability and ecosystem health for farmers. Our vertically integrated model then allows us to implement safe and transparent extraction processes at our US-based factories. Lastly we collaborate with values-driven textile mills and brands to reach industrial scale and bring naturally-dyed products to consumers globally.
Want to know more?

---
100% Plant-Based Indigo
Stony Creek Colors produces the world's only 100% certified plant-based indigo. We pursue global certifications to ensure denim brands and artisans get the traceable, plant-derived product their consumers demand.