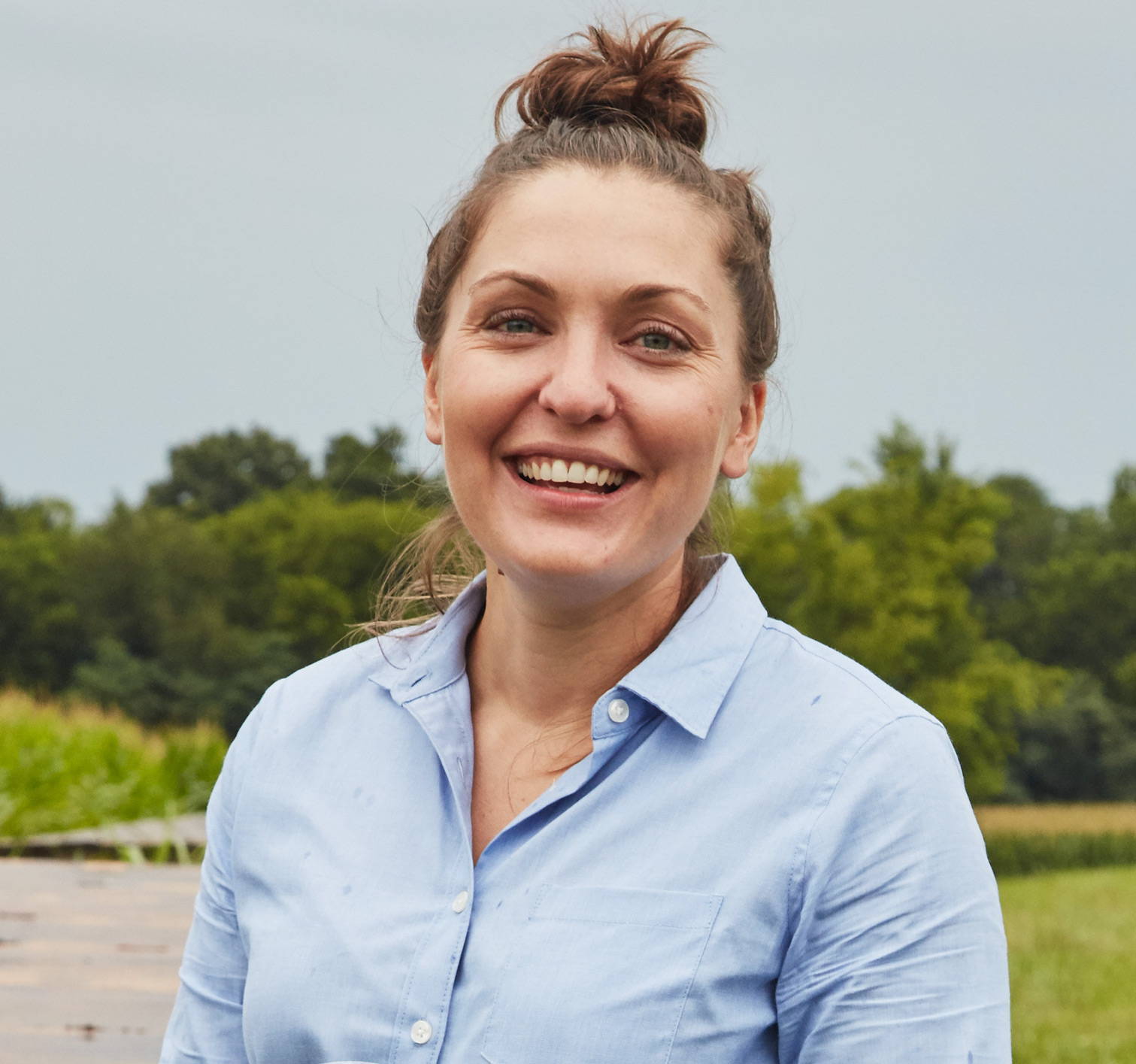 Founder & CEO
A graduate of the Cornell University Agriculture School with a degree in Natural Resources Management, Sarah has 15+ years of leadership experience, having previously managed a textile dye house, small farms, and worked across food and agriculture sectors. Sarah has been a recognized leader in research efforts to bring bio-based colorant production to farmers and is the recipient of many prestigious awards including, Inc Magazine Top 100 Female Founders, the Young Entrepreneur Award by the AATCC, a Martha Stewart American Made Awardee, and the Tennessee feature for Fast Company Magazine's United States of Innovation.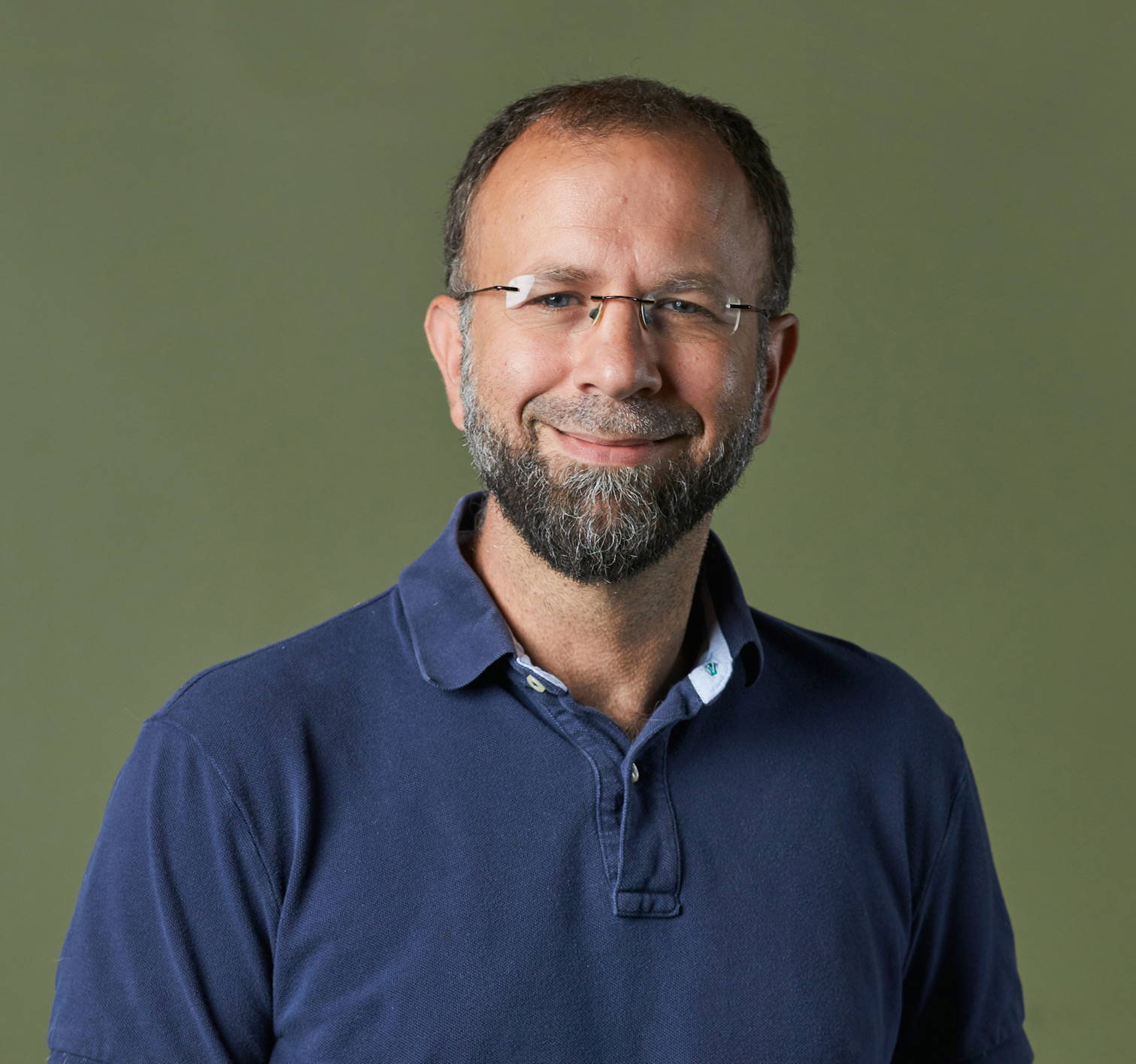 Head of Research & Development
Shawn acquired his MBA and MS Industrial Engineering degrees from the University of Tennessee-Knoxville and has a strong background in chemical engineering, industrial engineering and business development. He has spent the past decade in research, operations and/or management level roles at technology-based emerging companies. Prior to joining the team in 2015, he was the CTO for SecureWaters. He now applies his skills to connect chemical research with the agriculture and chemical processing departments and helps to ensure Stony Creek remains the emerging leader in plant-based indigo and a wide range of other colorants.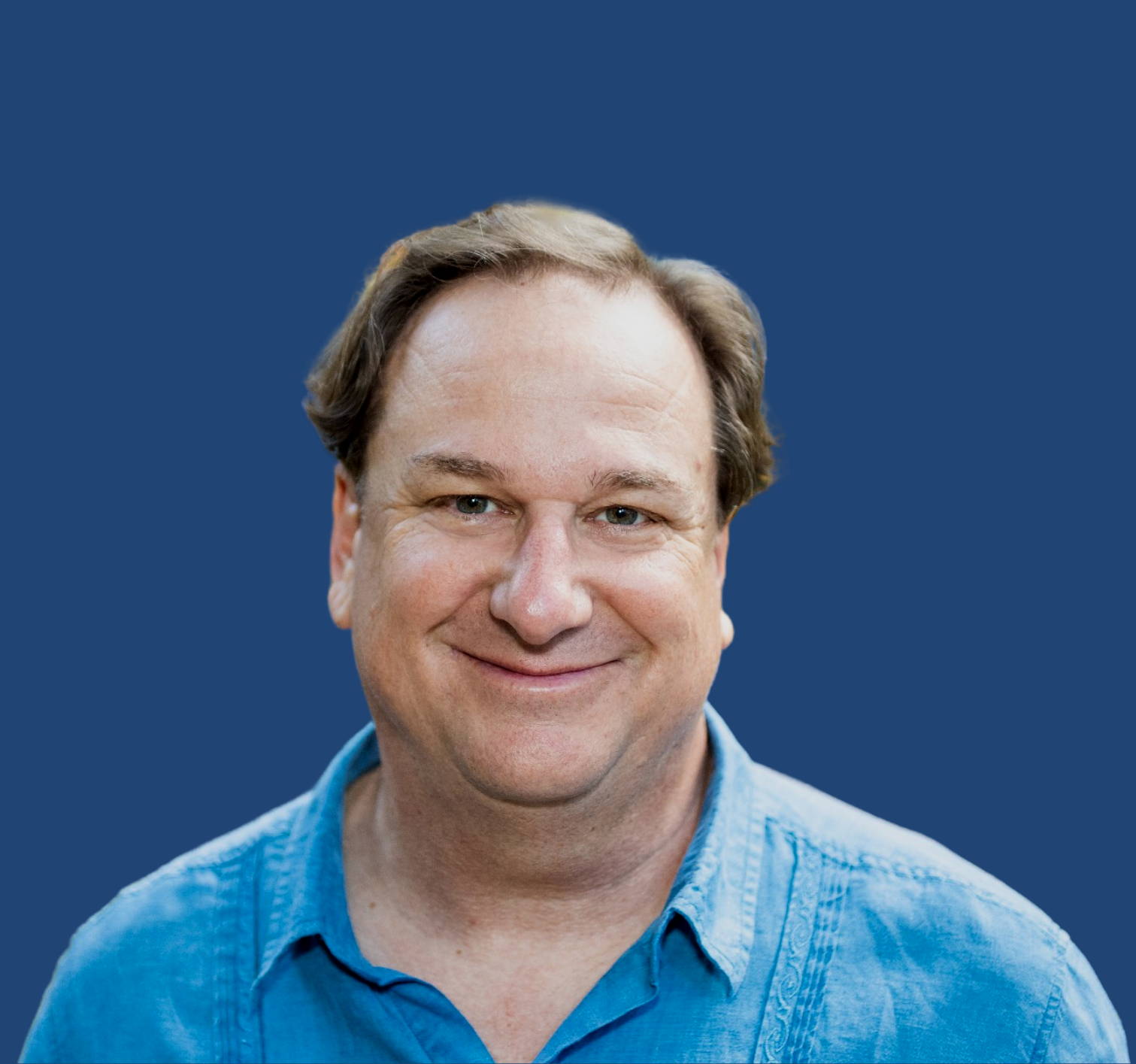 Director of Plant Breeding
Terry completed both his MS and PhD in Crop Science at NC State University specializing in plant breeding and genetics. He has more than 25 years of experience in corn breeding and genetic resources research. In his career he has designed, developed and led a program for evaluating and breeding unimproved native corns at the International Maize and Wheat Improvement Center (CIMMYT) in Mexico as well as led elite corn breeding programs for Dupont-Pioneer (Corteva) in France and Illinois. At Stony Creek Terry will initiate and develop the indigo breeding program and efforts to better understand indigo genetics. Additionally, he will lead agronomy and seed production research.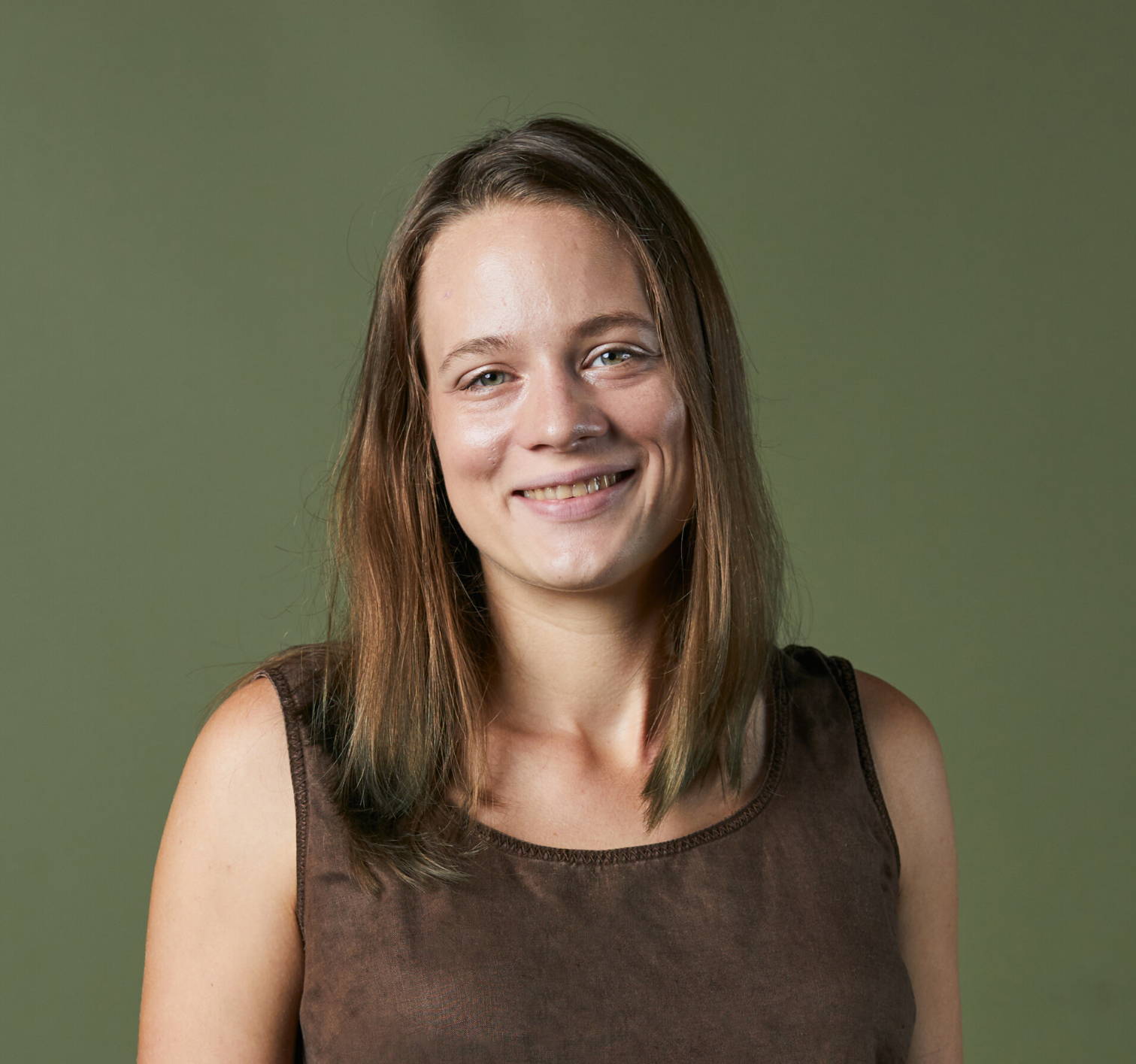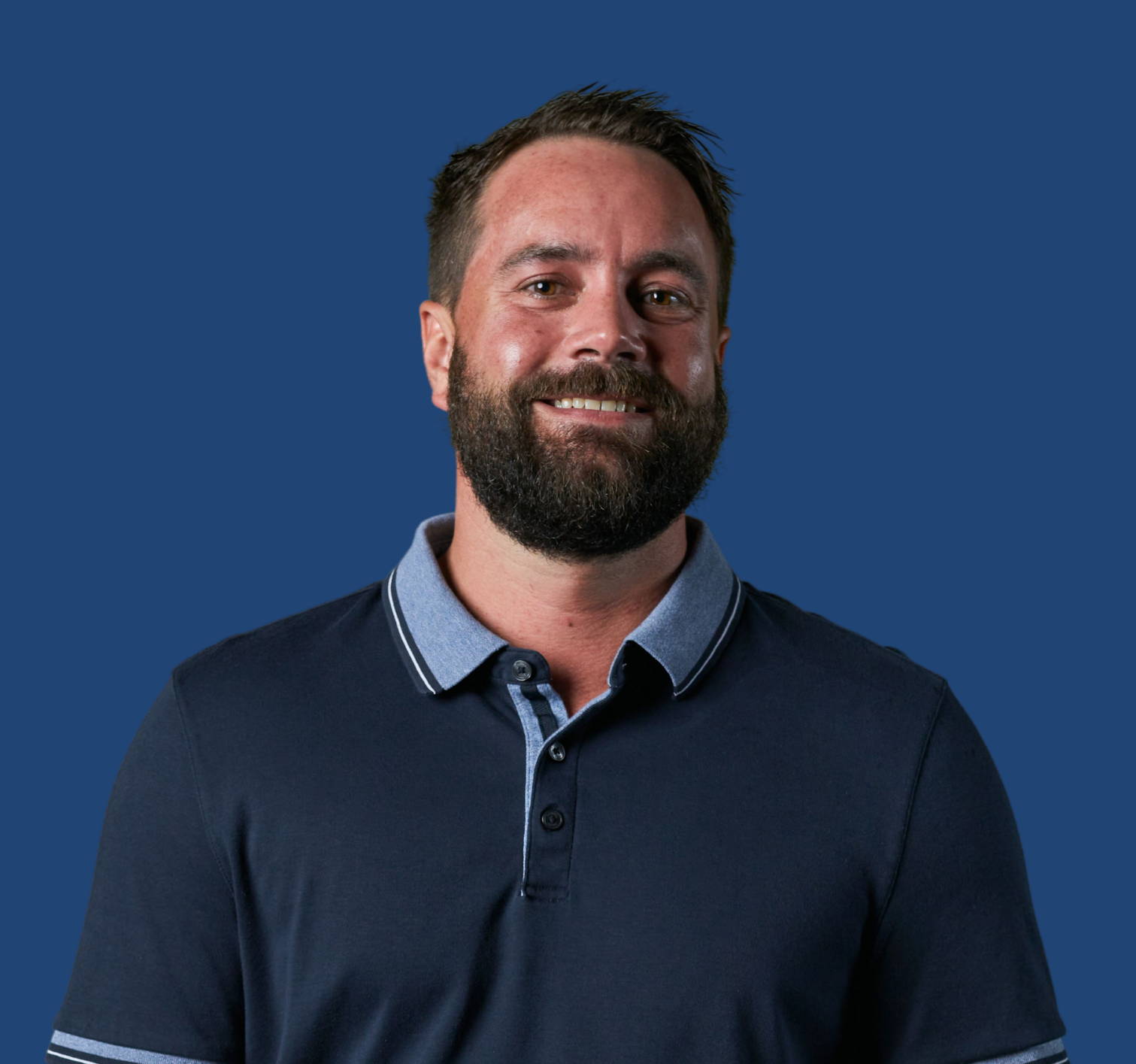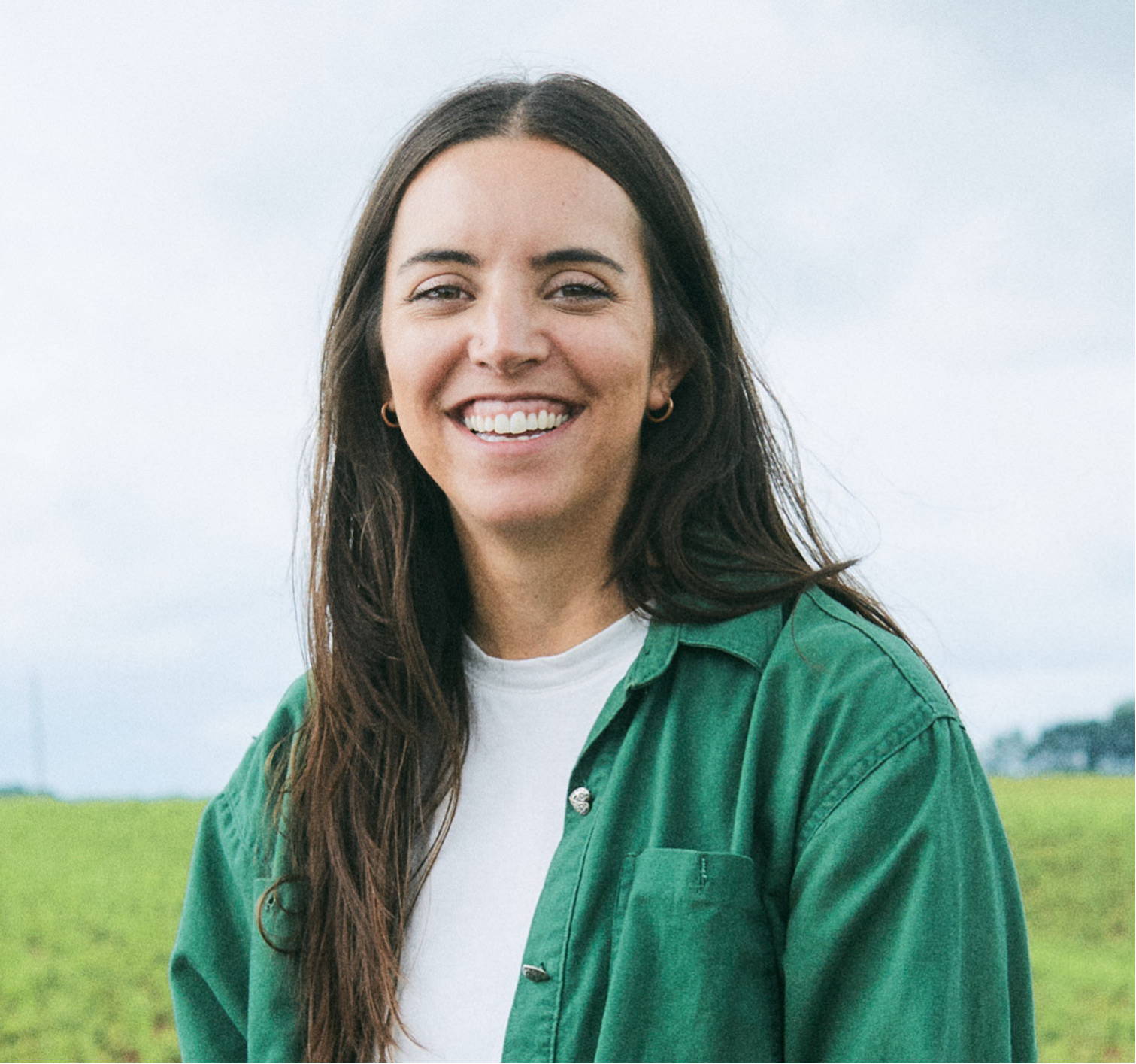 Partnership & Impact Lead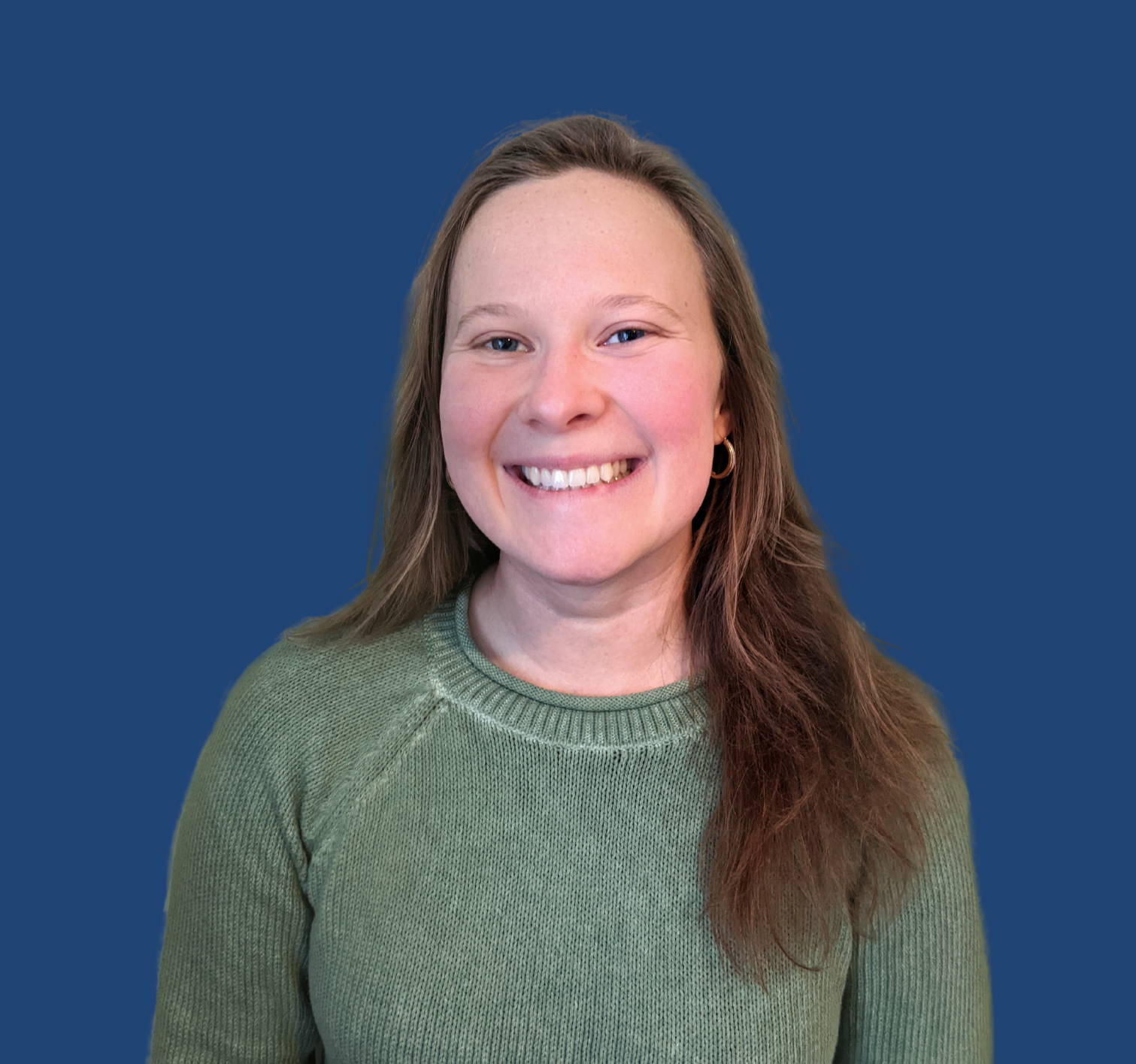 ---
Vonnie is passionate about agriculture and sustainability. She's spent her career working on innovation to solve problems and increase efficiencies, within both large organizations (DuPont, Syngenta, Monsanto) and start-ups, and currently serves as the VP of Technology for the Produce Manufacturers Association (PMA). Vonnie is a sought-after voice in agriculture technology; speaking frequently and hosting a successful podcast. She holds seats on various boards and earned the 2017 Rosalind Franklin award for leadership in Biotechnology.
Tim leads deal sourcing, due diligence, investment, and portfolio management for Lewis & Clark's AgriFood Fund, which led the recent Stony Creek Colors Series B financing round. Prior to joining Lewis & Clark, Tim was Managing Director for Advantage Capital Agribusiness Partners (ACAP), a $154 M Rural Business Investment Company focused on the food and agribusiness sector. There Tim managed all aspects of the fund, including fundraising, deal sourcing, due diligence, portfolio management, and reporting.
Jerry is the Chairman of the Stony Creek Colors Board of Directors. He previously worked 30 years at Monsanto, including as EVP Corporate Affairs & Sustainability, VP Corporate Strategy, and GM of European Business. He subsequently served for 6 years as a Co-founder and CEO of CoverCress, a venture capital-funded startup developing a low carbon intensity oilseed crop. Jerry also serves on the Boards of Albemarle (NYSE) and RNAgri, and is Board Chair of CoverCress.
Ken is a founding Partner at Innova Memphis, an early-stage venture capital fund focused on rural AgTech, Biosciences, and Technology, and a Series B investor in Stony Creek Colors. Ken previously served in multiple senior executive roles with GE, Johnson & Johnson, Smith & Nephew Orthopedics, and he was also an Army Officer. He serves on six portfolio company Boards and on the Entrepreneur Advisory Council at Vanderbilt University's Center for Technology Transfer and Commercialization.
Corporate Secretary - Daphne advises Stony Creek Colors, where she leverages her entrepreneurial experience in crop genetics and seed company operations. She previously Co-founded and served for 11 years as CEO of Chromatin Inc., distributing innovations in sorghum traits to growers in over 50 countries. She is currently an operating partner for several agriculture-focused startups, and serves on the Boards of Verdant Robotics, Sabanto, and New West Genetics. Preuss was previously a Professor at the University of Chicago.
---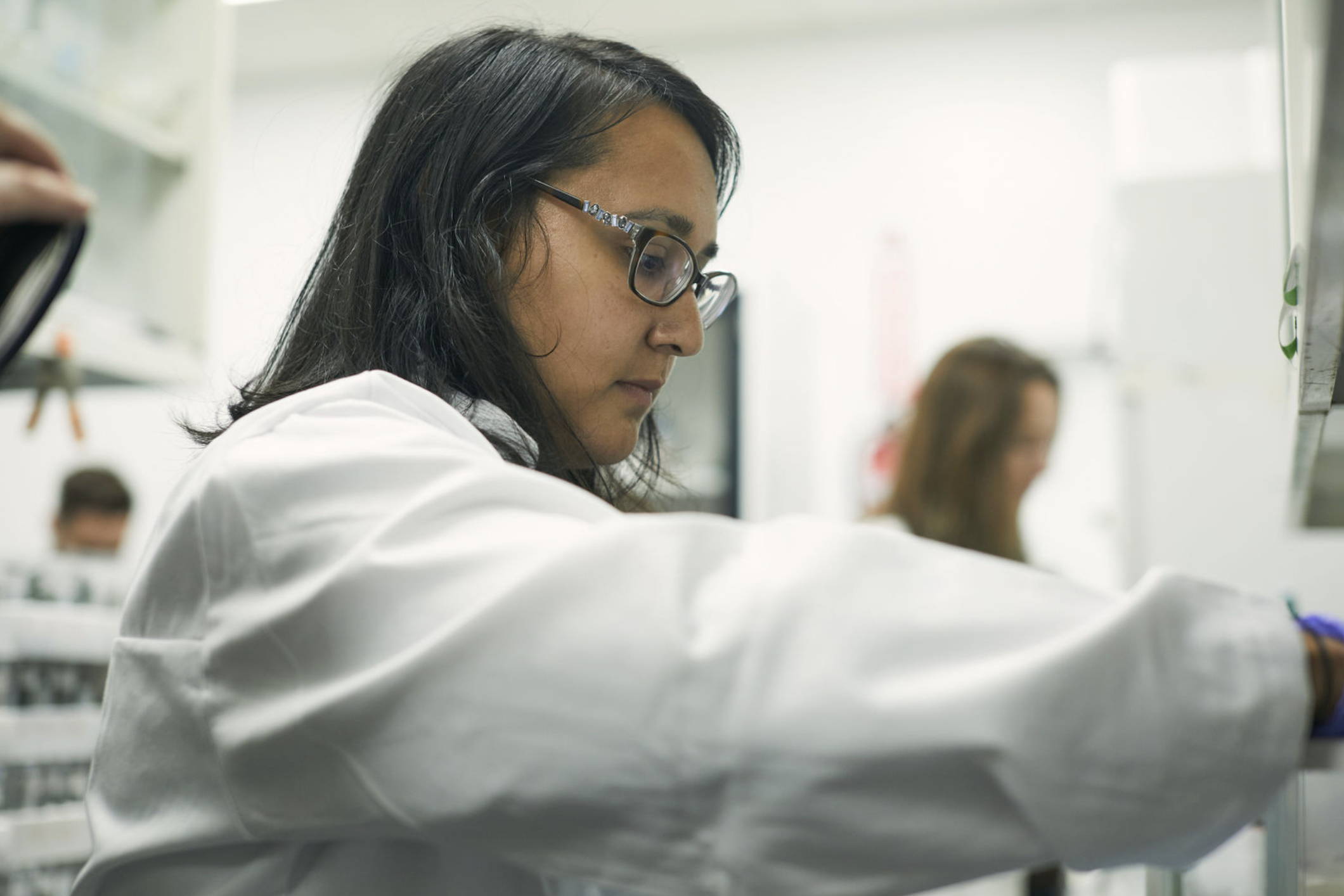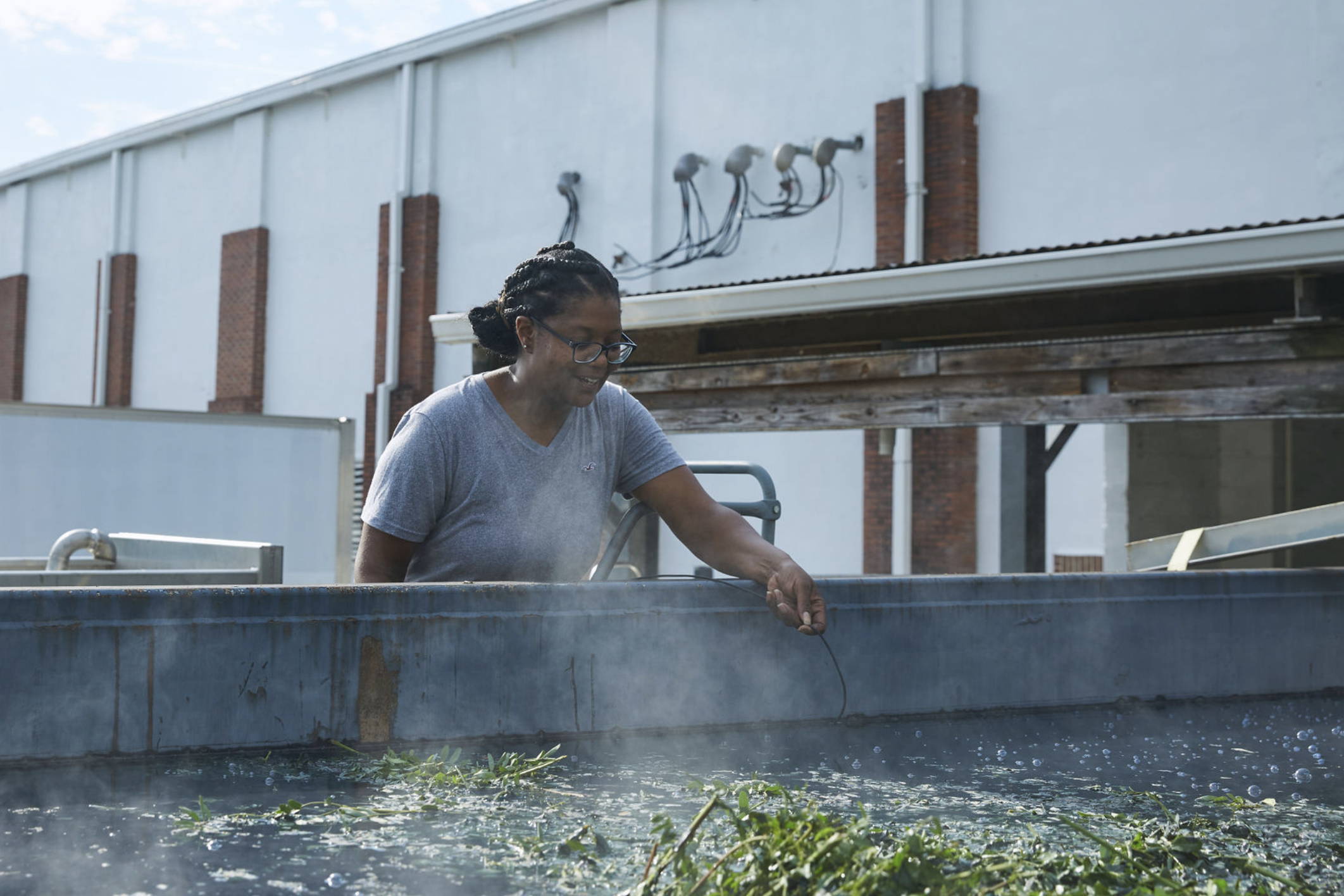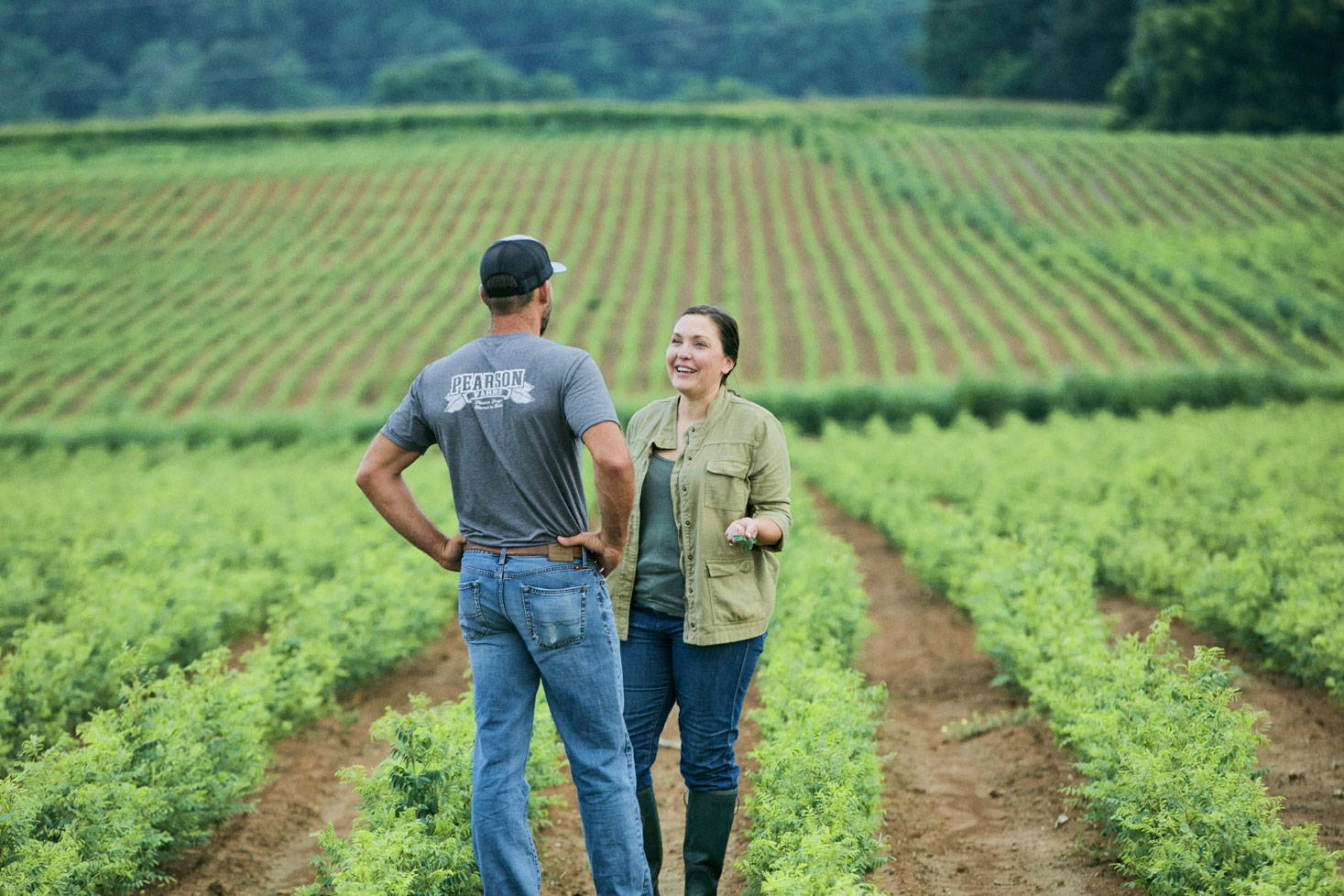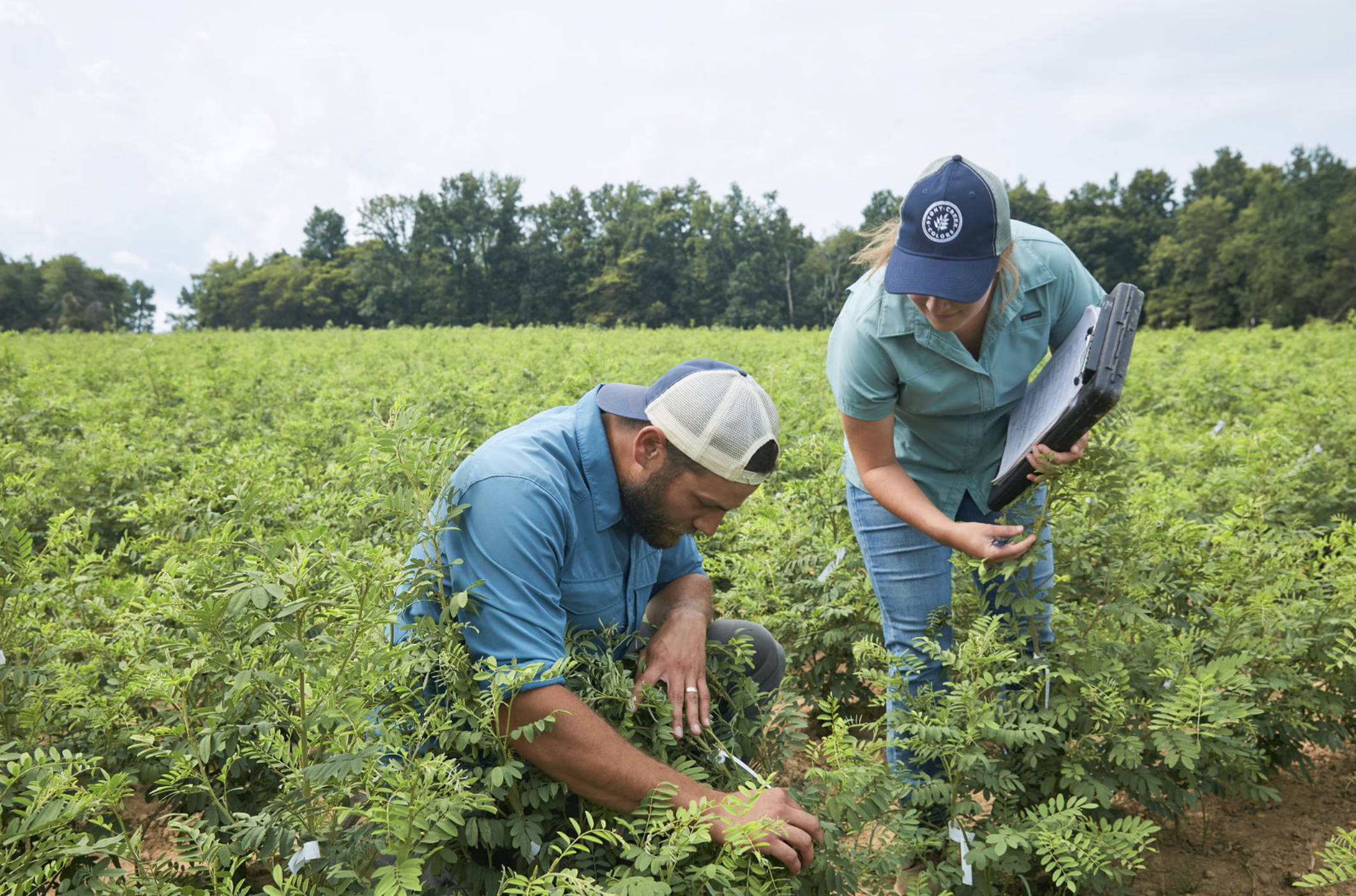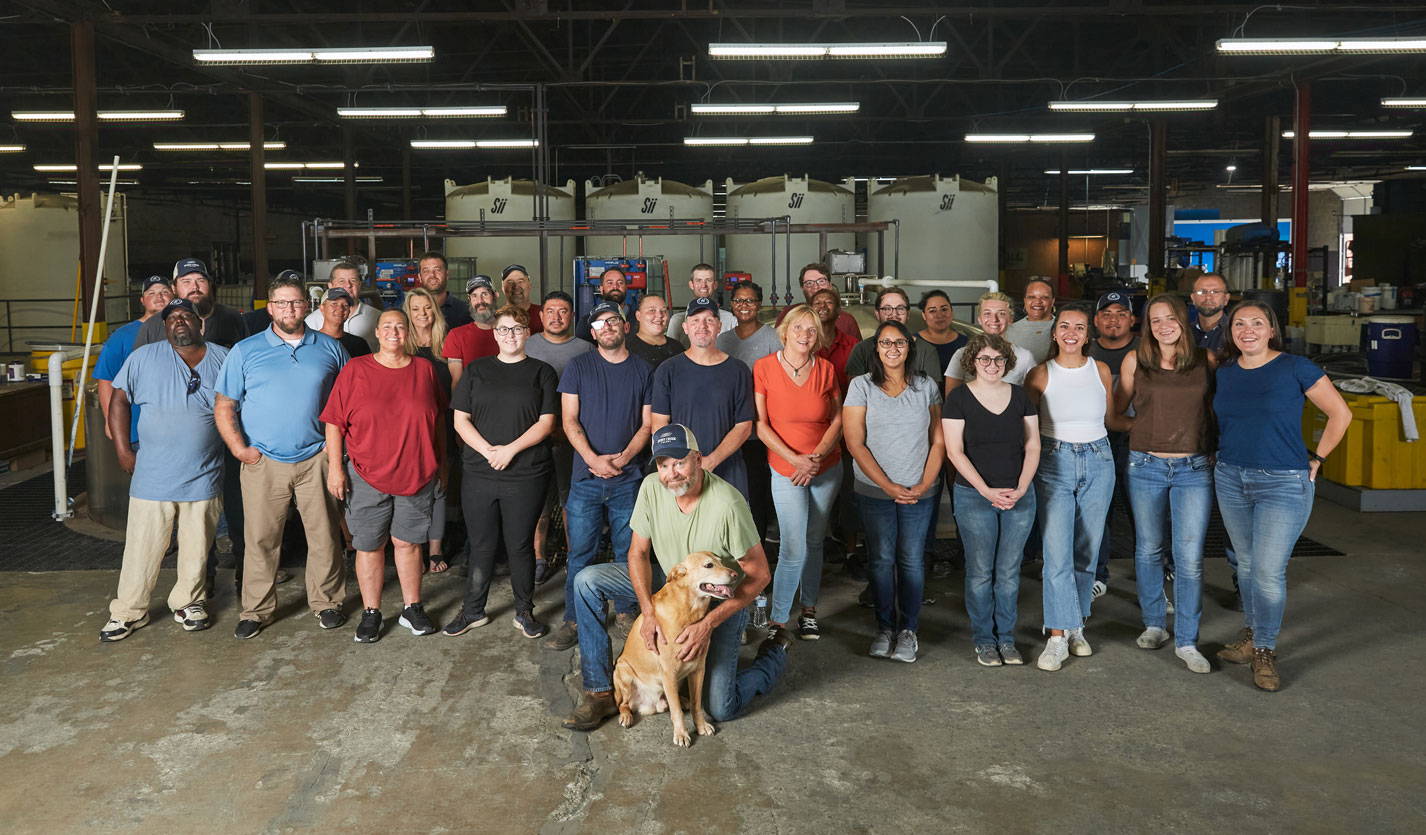 Interested in joining our team?
We are looking for talented and passionate team members that wish to create lasting change in the textile dye industry.
Stony Creek Colors is backed by these leading investors
Lewis and Clark • The Nature Conservancy • Silverstrand Capital •   Fashion For Good •   Innova AG Innovation Fund  
Next Wave Ventures • The Jump Fund • Propel Capital • Serious Change LP • VilCap Investments

We are also proud to be supported by the National Science Foundation and the United States Department of Agriculture.